Commercial Cleaning Service for Southeast Michigan
We are one of the top janitorial companies in Southeast Michigan servicing commercial clients throughout Wayne and Oakland County. We are dedicated to meeting every need of our customers by maintaining the best quality of service and delivering 100% customer satisfaction.

We offer competitive pricing in areas such as office cleaning, cleaning of medical facilities, industrial and manufacturing cleaning, cleaning of auto dealerships, and more. Our well-trained employees are carefully screened and we are fully bonded and insured for your peace of mind. We always strive to fulfill our clients' and employees' needs through clear communication, teamwork, and integrity with the desire to provide superior quality services at competitive prices.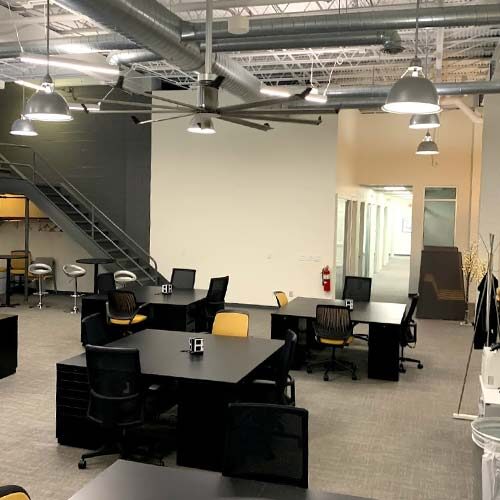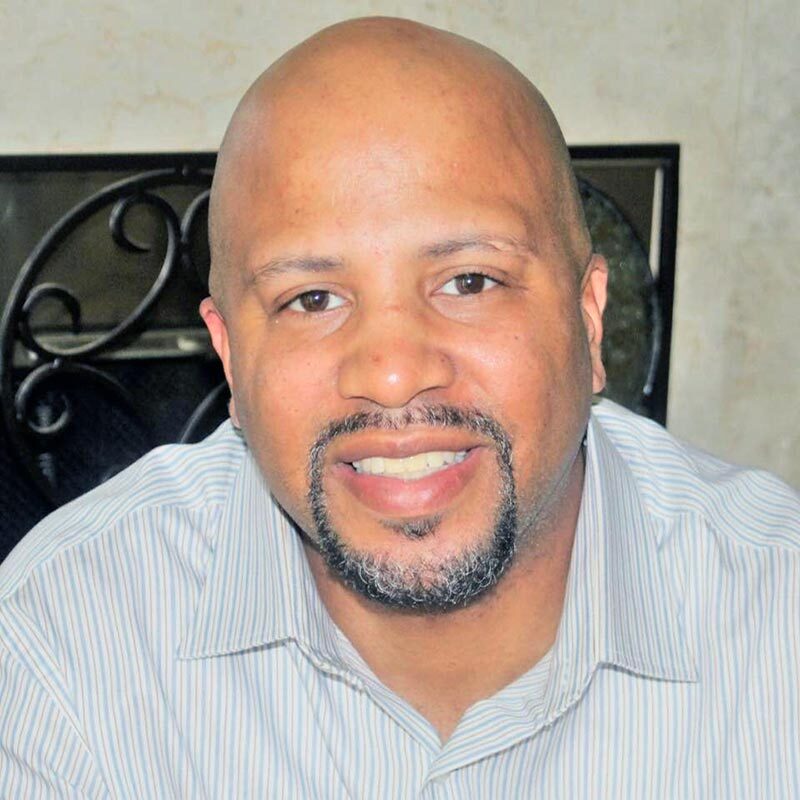 About Robert Williams
President of Lake Michigan Cleaning Service
With over 10 years of experience in the industry, Robert has worked in operations and commercial janitorial services. Leadership, proper training, and consistency are what Robert practices as he values his reputation in the community and as a business owner.
Robert believes in building strong customer relationships based on trust, empathy, and understanding. By truly listening to our customers and ensuring their specific needs are met, Robert strives to exceed expectations and create long-term satisfaction. Robert also cherishes his reputation within the community and actively participates in community initiatives and events, demonstrating his commitment to making a positive impact beyond the confines of our cleaning services.