Medical Office Cleaning Services
You need a cleaning company that knows those standards and can provide the quality of service you need. We know and understand the critical nature of healthcare surface disinfection, and take this aspect of our cleaning services seriously.
When it comes to healthcare facilities cleaning needs, we don't compromise. Our standards were developed based on the best practices and procedures for the industry as established by: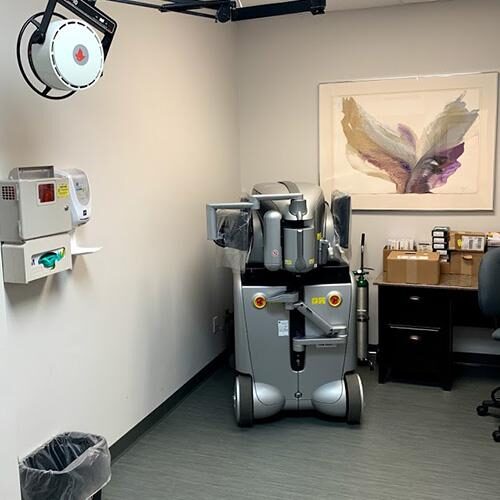 Working to Keep Everyone Safe
Medical office buildings and surgery centers require detailed, high-level cleaning programs—and Lake Michigan Cleaning Servicedelivers.

Our cleaning programs for the healthcare industry focus on two key objectives:


Reducing the spread of bacteria and viruses
Preventing cross-contamination.

We achieve these goals through the use of highly-trained personnel, specially-formulated cleaning chemicals, and cutting-edge tools. We can help your patients stay healthy by keeping germs and infections at bay.